MADE BY PROFESSIONALS
IPOYO eyewear is a technology-minded brand that blends performance and design into high-quality eyewear. We apply German engineering processes to underpin our Japanese Korean styles.
Created by industry professionals in 2016, our product offers long-term comfort, a perfect fit to any facial structure, extreme durability, and improved aesthetics.
Specially designed to fit Asian faces with small bridges or flat curvature, IPOYO was created to fill a need in a growing market.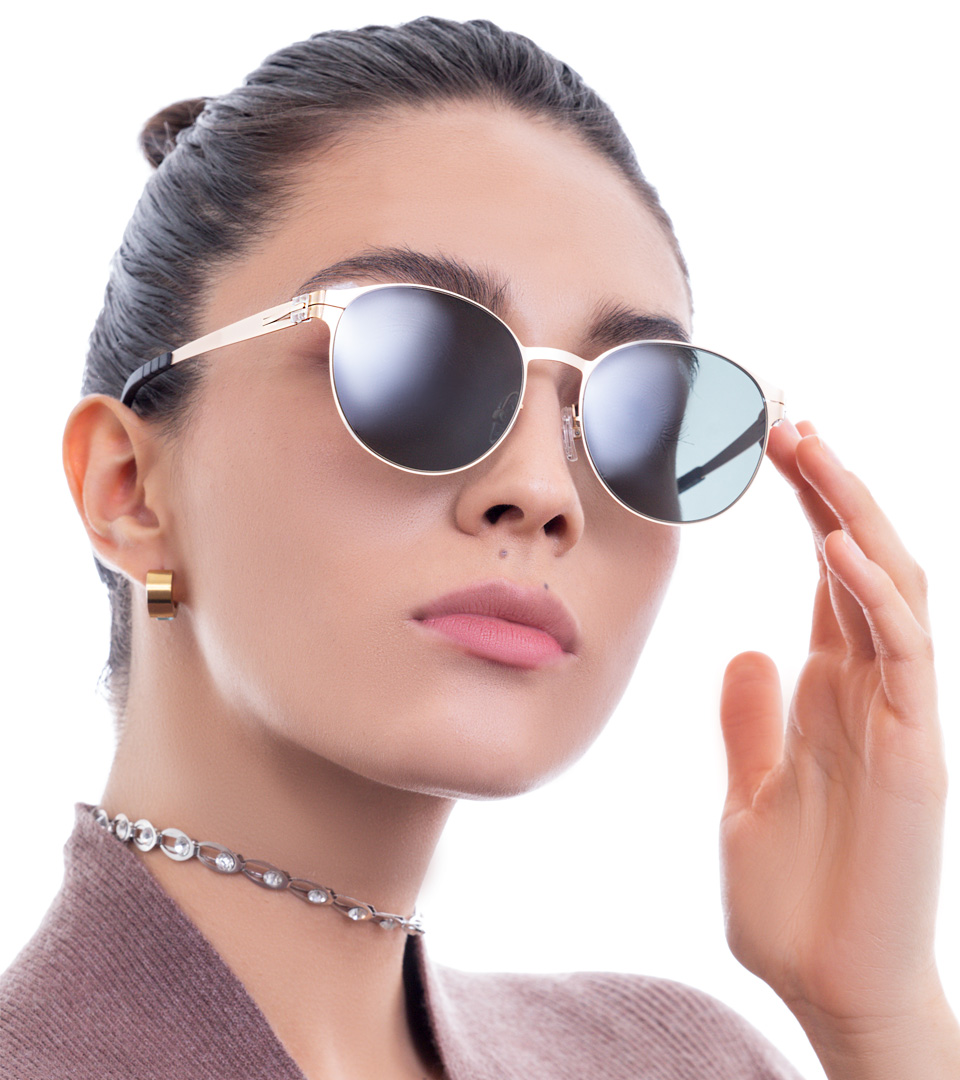 TITANIUM
The core of IPOYO Flex is a proprietary titanium IP material enriched with a high-carbon stainless-steel alloy that offers great resistance to impact, pressure and rust.
Different from our competitors, our high-carbon titanium material offers higher adaptability, less fitting problems, and long-term comfort.
ENGINEERING
The balance between innovation and performance is not always right. That is not the case for us. All in all, the IPOYO Flex hinge system guarantees an easy-to-work-with product with long-lasting comfort, improved aesthetics, and a perfect fit every time.
DURABILITY
All IPOYO Flex sunglasses are equipped with polyamide lenses.
Why Polyamide? Because its physical characteristics make the lenses almost unbreakable.
Another determining factor of the Polyamide is that they are extremely light, with such strong elasticity and resistance against scratches that has never been seen before. They also offer a high level of optic quality, which is infinitely superior to that offered by polycarbonate.